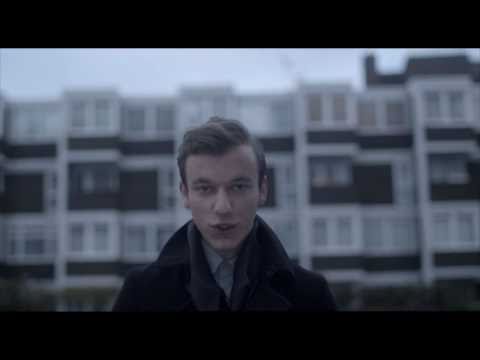 2 massimo
Guarda
Peace , Armony , Quiet .
Anonimo ha chiesto: Sei bello :3
"We're just two lost souls swimming in a fish bowl"
– Wish you were here - Pink Floyd
He who fights with monsters might take care lest he thereby become a monster. And if you gaze for long into an abyss, the abyss gazes also into you.
2 massimo
I think that life is made of choices , our choices...